Ice Creams
ICE CREAMS CLASSIC 4 pieces
The unique and refined pleasure of Ferrero Rocher in an ice cream.
A PRECIOUS MOMENT OF INDULGENCE
Featuring a distinctive round shape, sophisticated taste and sensational texture, it is deal for those who are looking for precious moments of indulgence. The Ferrero Rocher ice creams are crafted with the same expertise, care, quality ingredients and infinite attention to detail that our brands are known for.
DISCOVER
FERRERO ROCHER EXPERIENCE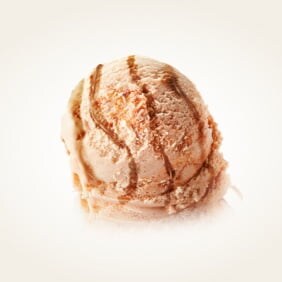 Smooth hazelnut flavoured ice cream, enriched with a delightful hazelnut and cocoa swirl.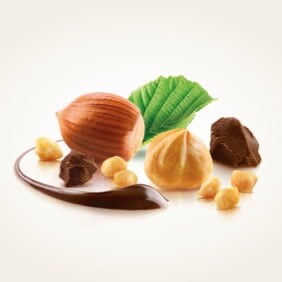 Our carefully selected and masterfully roasted hazelnuts.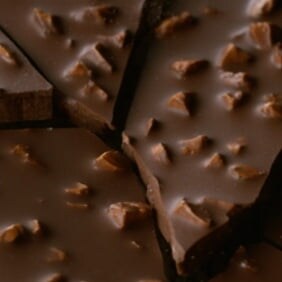 Dipped in a rich coating of milk chocolate and crunchy hazelnut pieces.