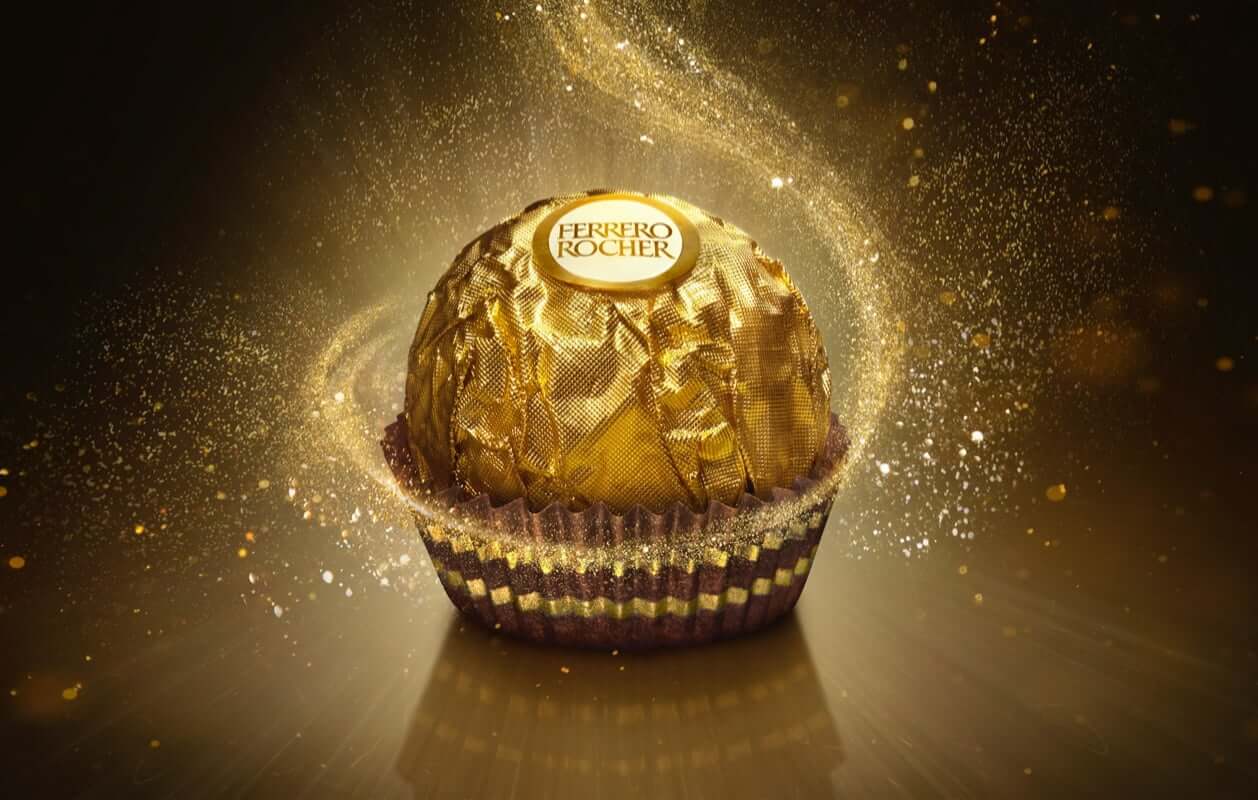 THE GOLDEN EXPERIENCE
FERRERO ROCHER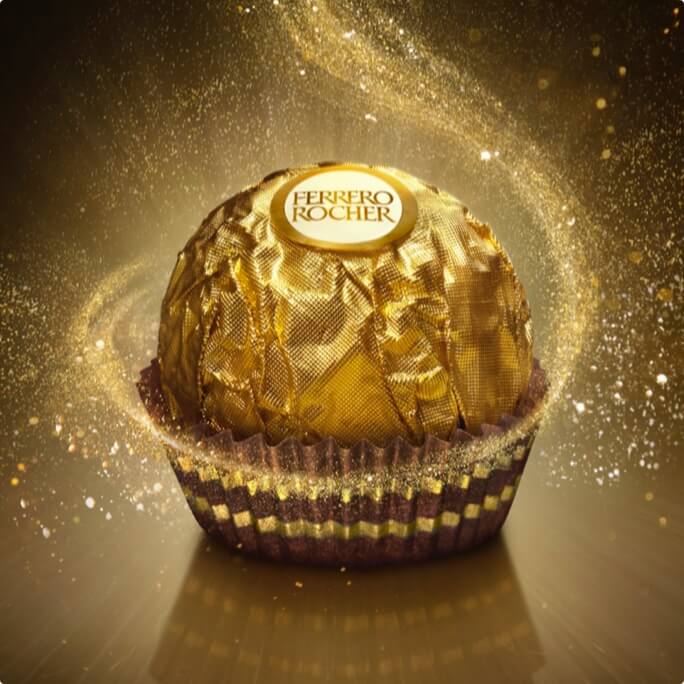 Open the golden wrapper and discover a delicious combination of textures and flavours. We roast only the finest hazelnuts, dip them in smooth chocolate and surround them with crispy wafers and hazelnut pieces.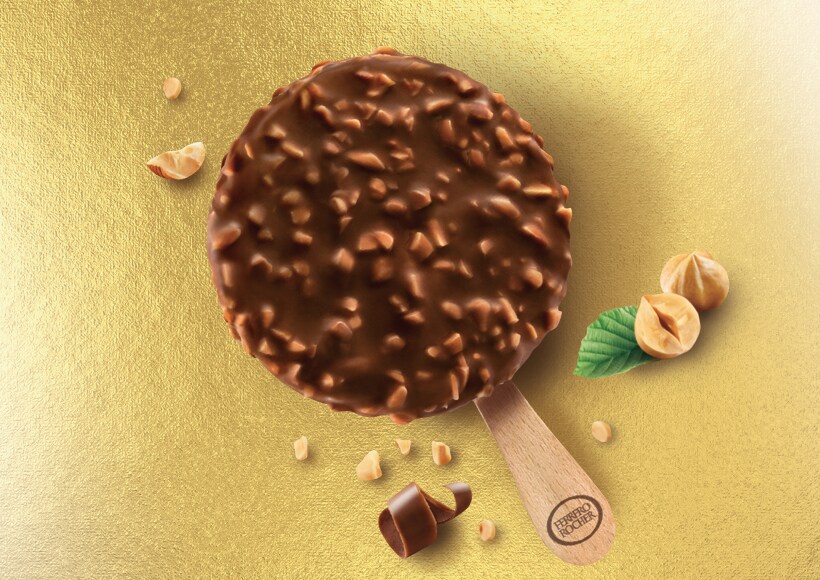 FROZEN DESSERT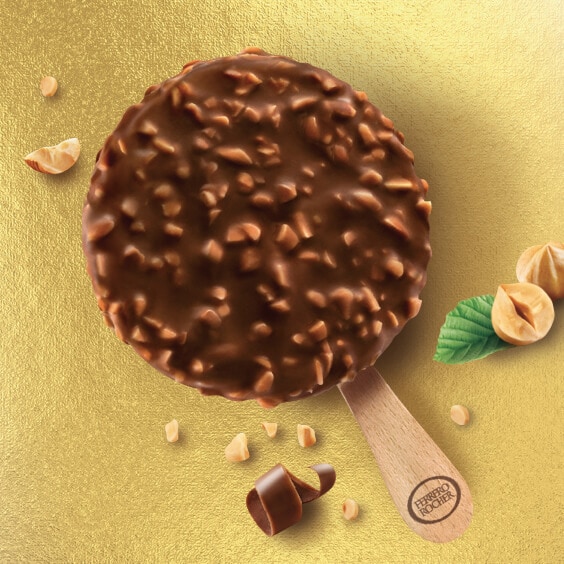 Ferrero Rocher fans will recognise the great taste and textural experience of the typical crunchy shell of delicious chocolate and masterfully roasted hazelnuts, which unfolds in a smooth hazelnut frozen dessert enriched with a hazelnut and cocoa swirl.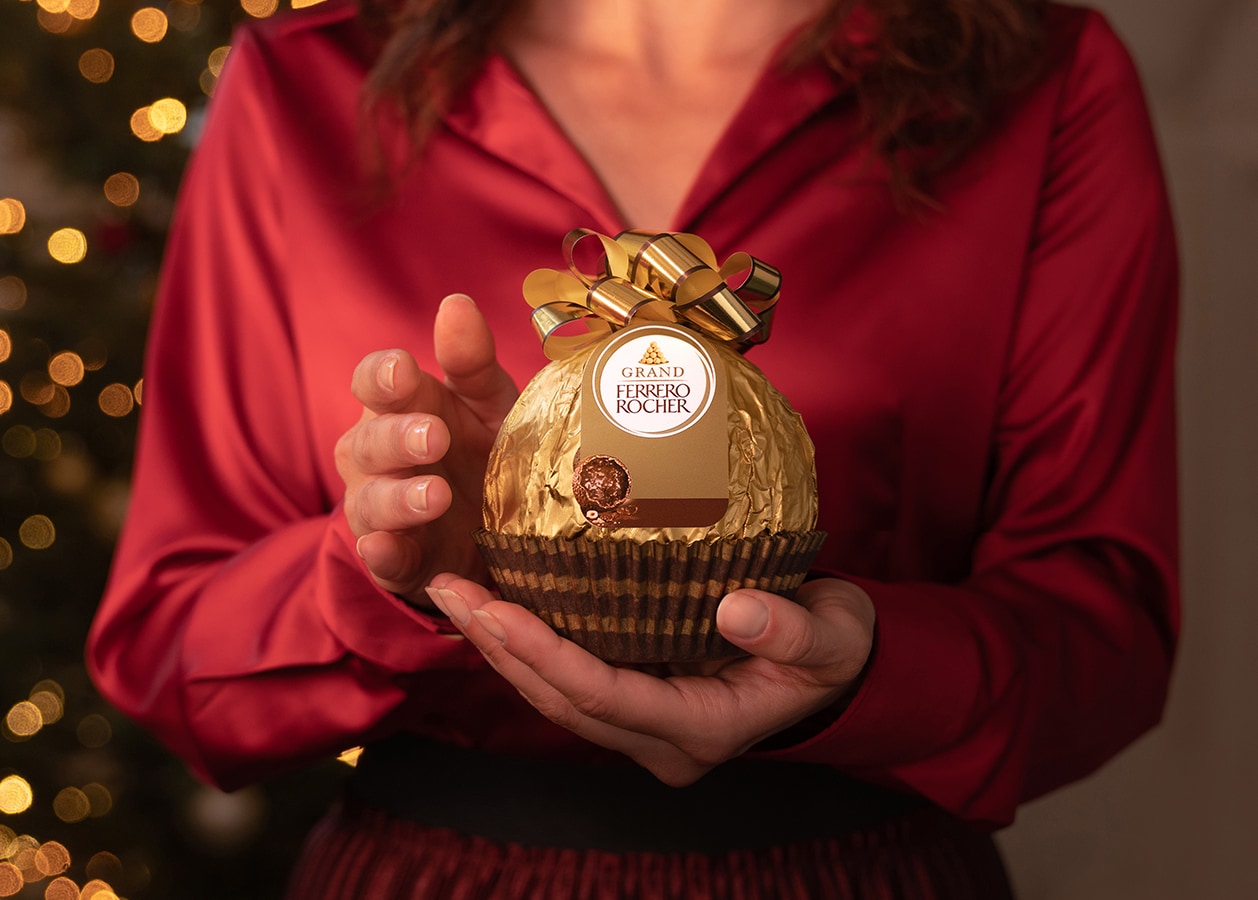 CHRISTMAS RANGE
Ferrero Rocher seasonal products are created for the most festive times of the year. Add a golden touch to your Christmas celebrations and create a magical atmosphere at this most special time of year. Discover our timeless creations for gifting and sharing, and celebrate special moments together with your family and friends. Explore the selection of Ferrero Rocher exclusive Christmas gifts.
Get inspired
Tips and Ideas