Explore
the world of Ferrero Rocher®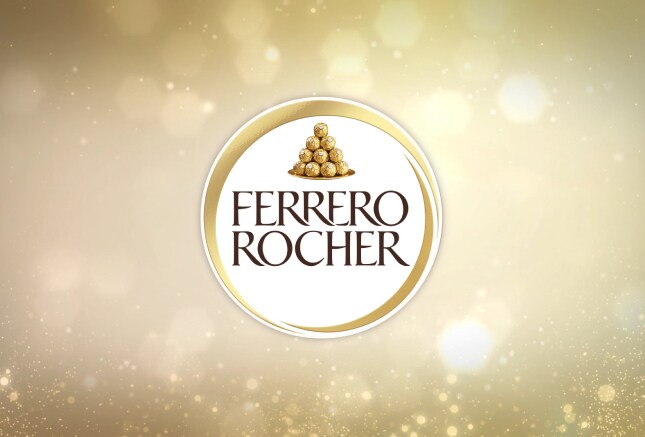 The creation of Ferrero Rocher® took its inspiration from a long history of Italian pastry expertise. Today, driven by the same passion and infinite attention to quality, Ferrero Rocher® is one of the most loved brands worldwide. Explore the Golden Experience of Ferrero Rocher®.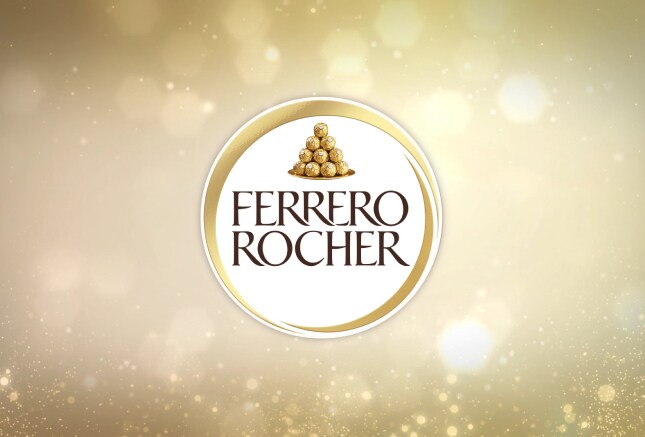 DISCOVER THE
IRRESISTIBLE TASTE EXPERIENCE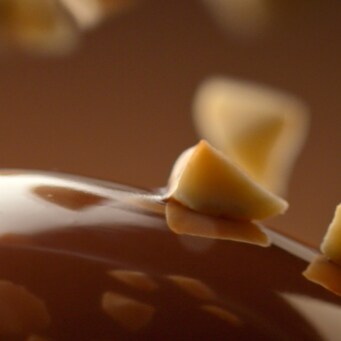 DISCOVER
THE HISTORY OF FERRERO ROCHER®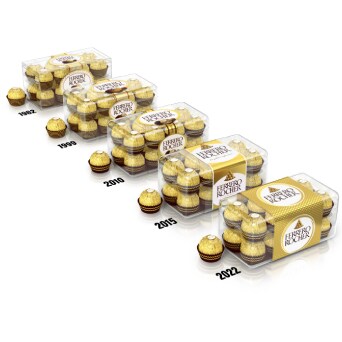 Ferrero Rocher® was born in 1982 after a very long process of research and development for excellence. Thanks to its unique and exquisite recipe, the refined golden wrapper and a distinctive transparent box, Ferrero Rocher® was recognized since its launch as a true symbol of Ferrero quality and excellence.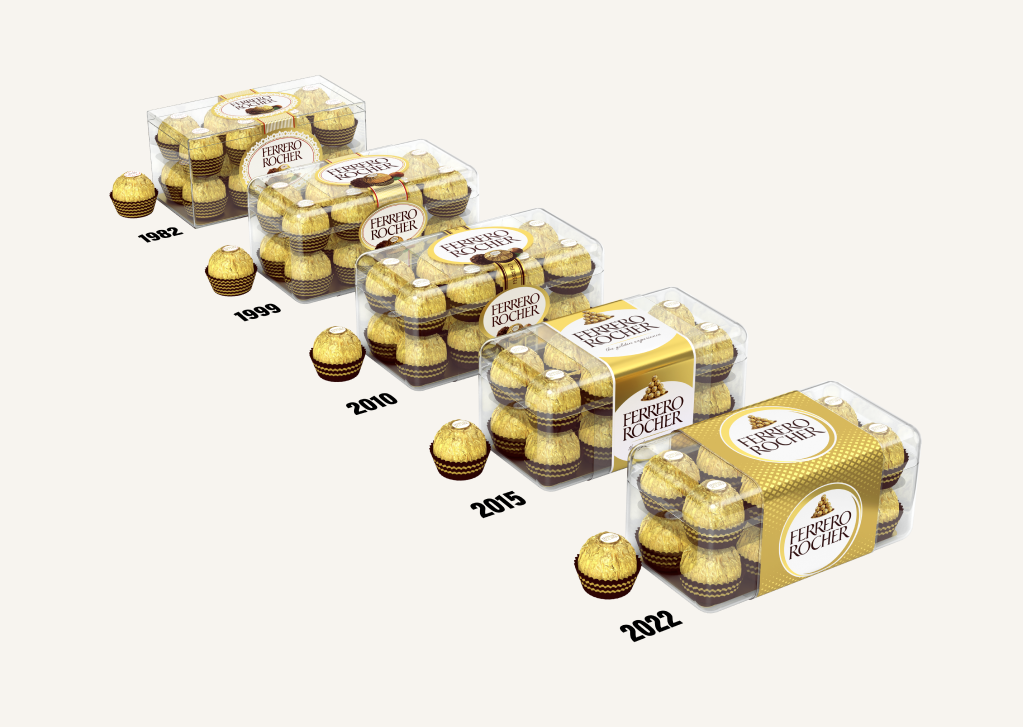 Learn more about
Our values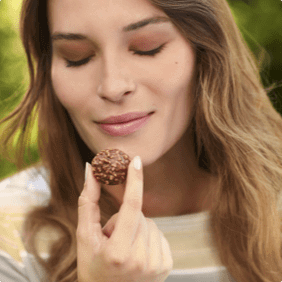 Multi-sensory
experience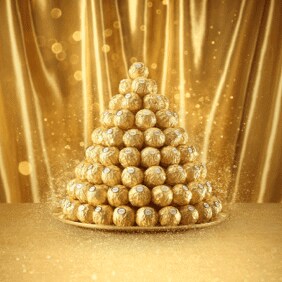 Artisanal
Craftsmanship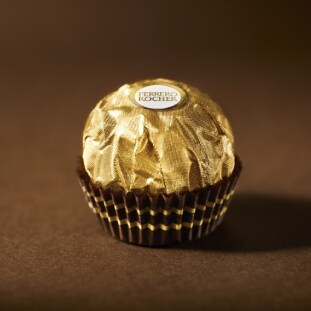 Elegance
& refinement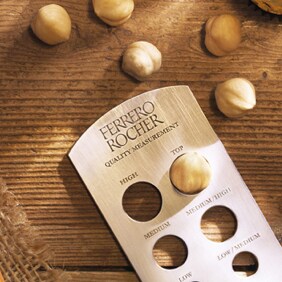 Quality
and Care