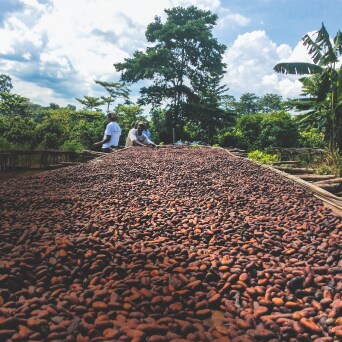 How and where we source our ingredients
To sustain the quality of Ferrero Rocher, we must care for the ingredients and how they are sourced. We are aiming for full traceability across all our main ingredients and supply chains to ensure we are sourcing ingredients sustainably. We work with recognised certification and standards organisations, build partnerships with external stakeholders and implement internal and external auditing.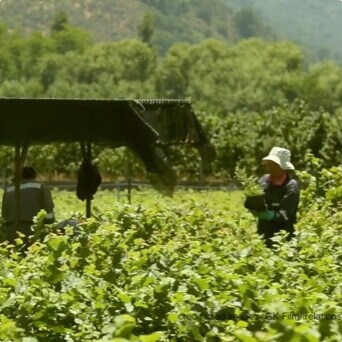 Ferrero Farming Values
We launched our Ferrero Farming Values (FFV) programmes in 2013 to achieve our ambition of developing a sustainable supply chain for each of our main ingredients. The FFV programmes are the foundation that focus our sustainability efforts to improve human rights, farmer livelihoods and the environment.
Empowering Local Communities
Empowering farmers and local communities where we operate and source our ingredients is not just the right thing to do but ensures we build a thriving supply chain with full traceability. In this way, we help to preserve the environment, and respect human rights while producing quality ingredients.
Supporting farmers and local communities
We train farmers in good agricultural, social and environmental practices and support Village Savings and Loans Associations which provide women with access to small loans to support entrepreneurial activities. Additionally, we are involved in many Public-Private Partnerships programmes, such as with the International Labour Organization (ILO) which is addressing child labour in Turkey.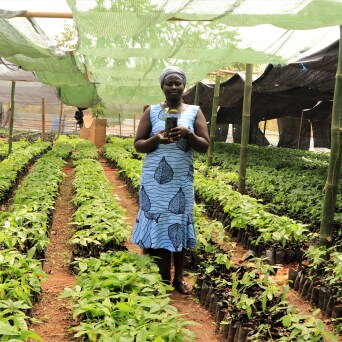 Partnering on the ground
We build long-term relationships with our suppliers on the ground to improve the livelihoods of farmers, workers and communities. To achieve this, our activities must function within the specific local conditions, whether cultural, climatic or economic. The goal is to secure decent livelihoods, improve the well-being of women and children and protect the environment and wildlife.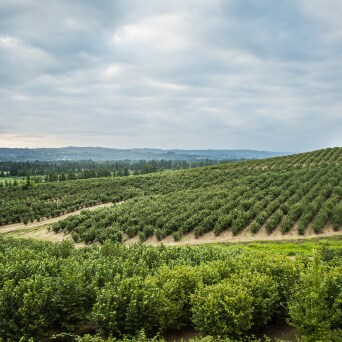 Looking Ahead
We continue to strive to improve the responsible sourcing of raw materials along our supply chain, enhancing the living conditions of farmers and their communities and fostering sustainable practices to protect natural resources.
DISCOVER OUR SUSTAINABILITY APPROACH TO
HAZELNUTS AND COCOA - KEY INGREDIENTS AT THE HEART OF FERRERO ROCHER