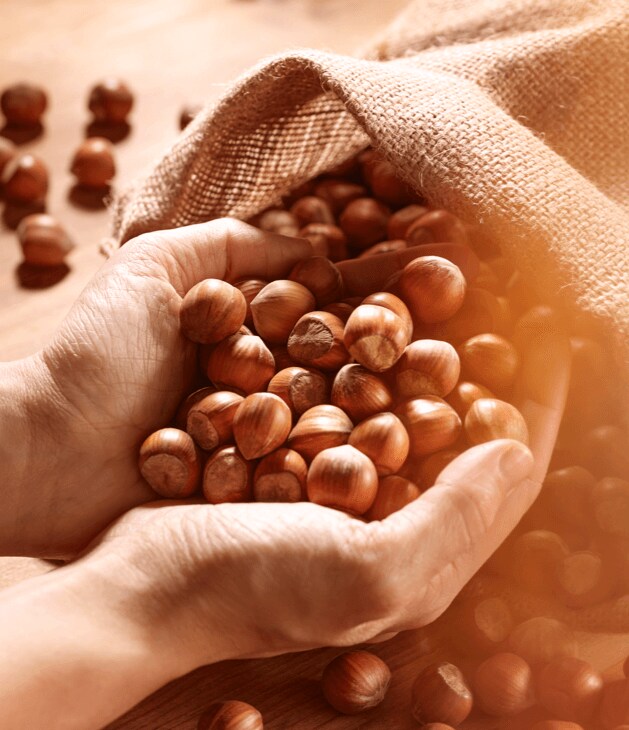 Our Culture
We care for the better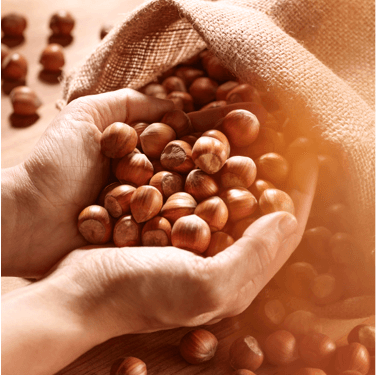 We Care for the Better represents the Ferrero culture of respect, integrity and innovation since the family-owned company was founded in 1946.
For the inimitable Ferrero Rocher, We Care for the Better represents both the spirit of the company and the heritage of our most famous speciality on a continuous journey for Quality. It drives us to raise our ambitions and deliver our promises to impact people and the planet for the better. We do this through:
OUR MISSION
FERRERO ROCHER & QUALITY
Welcome to the extraordinary world of Ferrero Rocher, where for nearly four decades, our mission has been to deliver quality as the ultimate commitment of Care. With this clear commitment in everything we do, every day and always striving to improve, we are able to deliver the quality which is synonymous with Ferrero Rocher.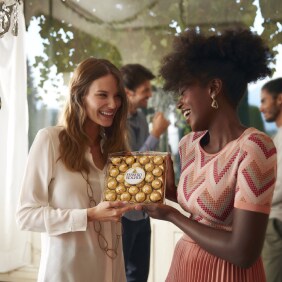 Care for the Consumer
Since the very first Ferrero Rocher, our commitment to quality has embodied our Care for the Consumer. We believe that quality is the highest form of respect for the consumer.

For us, quality means many things: the careful choice of rigorously selected ingredients; the skills used in combining these ingredients into recipes that deliver multi-sensory experiences; and the correct processing temperatures to offer a consistent taste experience for our consumers.

Together with the way Ferrero Rocher is packaged and stored, we are committed to ensure that the taste of our specialities remains constant.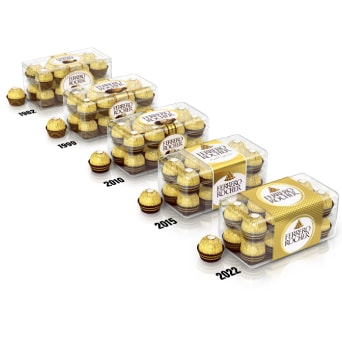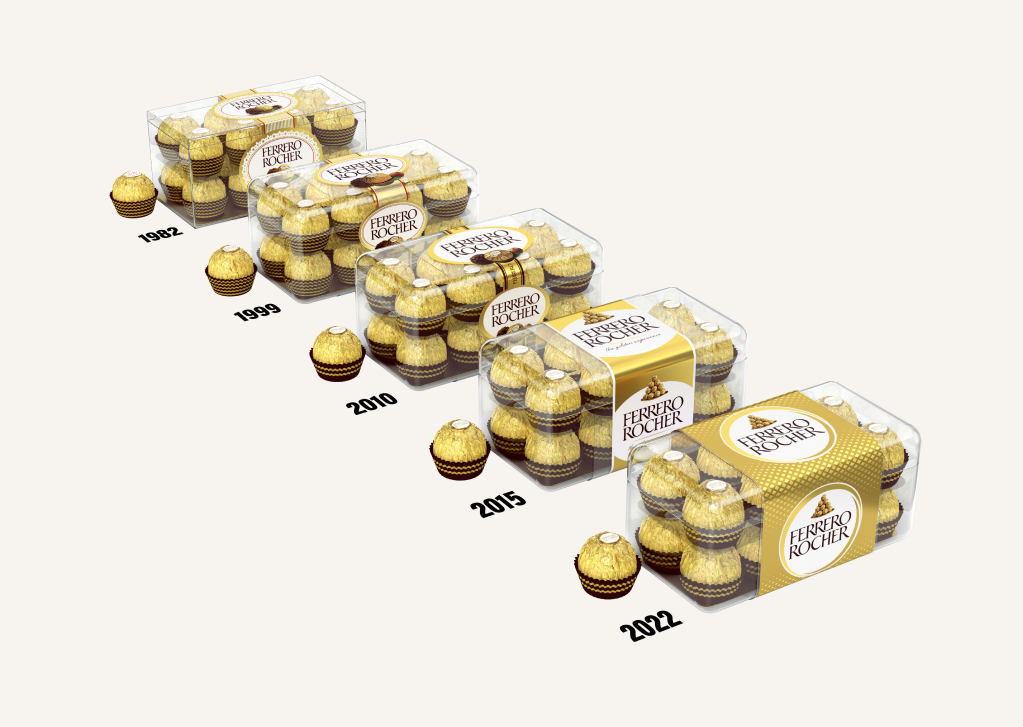 Care for Heritage
Heritage for quality is at the centre of what we do at Ferrero. In 1982, Ferrero Rocher was created out of this heritage - making quality chocolate specialities accessible to a much wider public.

What may seem like details for some, is a culture of Care for Heritage which is at the heart of Ferrero Rocher nearly four decades later. Just as Ferrero Rocher has been enjoyed by generations before, for sharing together or for giving as a gift, we want to ensure the same heritage for quality chocolate specialities is accessible to future generations.
Care for the Ingredients
Quality also means caring for the Ingredients.

We carefully select our partners to produce high quality ingredients and then care for these ingredients right throughout the growing season, transport, receiving and processing, to safeguard all their original characteristics such as aroma, texture and taste.

With so many tests, tastings and standards to meet, we always strive to guarantee the best possible taste experience.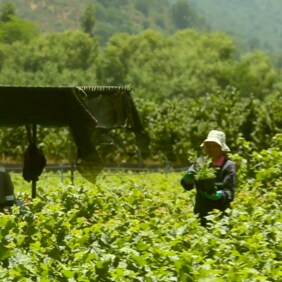 Care for the Environment and the Communities
At Ferrero, we believe that to sustain the quality of Ferrero Rocher, we must care for the environment and the communities where we produce and operate. Preserving and putting back into the earth, whether in terms of nutrients in the soil, farmer training, or supporting local communities with education, is key to ensuring the sustainability of the environment.