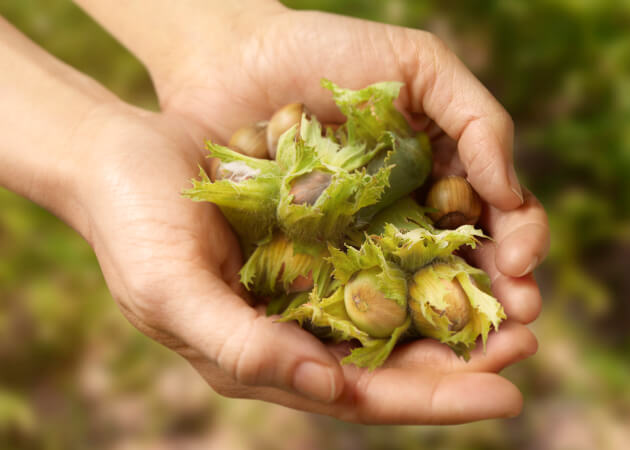 Discover
How we protect our quality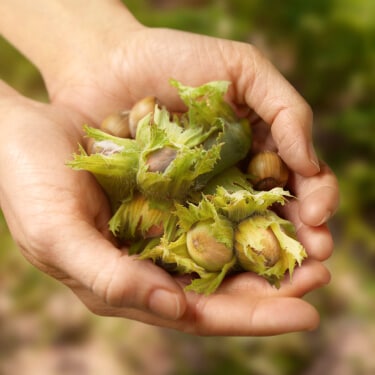 As we strive to protect the quality of our specialities, we take great care in the way Ferrero Rocher is packaged, as well as in limiting the time the product is placed on the shelves.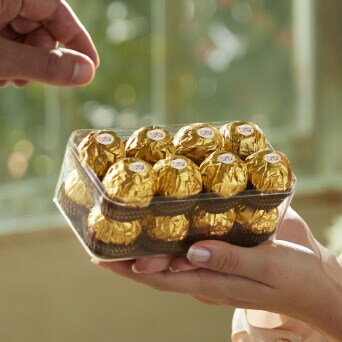 What's more, Ferrero's procedures for continuous optimal temperature management start with ingredients at harvest and continue right up to the moment of purchase at the point of sale, so you are always guaranteed a taste that meets our standards.
Because we never compromise, especially on care and quality!

We take the utmost care of our products throughout the whole process to ensure they arrive with our consumers in the best possible condition. This naturally includes transportation, where we carefully control the temperature to preserve the quality of Ferrero Rocher.
Luigia Parente
Plant Quality Manager, guaranteeing
Ferrero product quality since 2007.
Discover
HOW WE CARE FOR THE BETTER