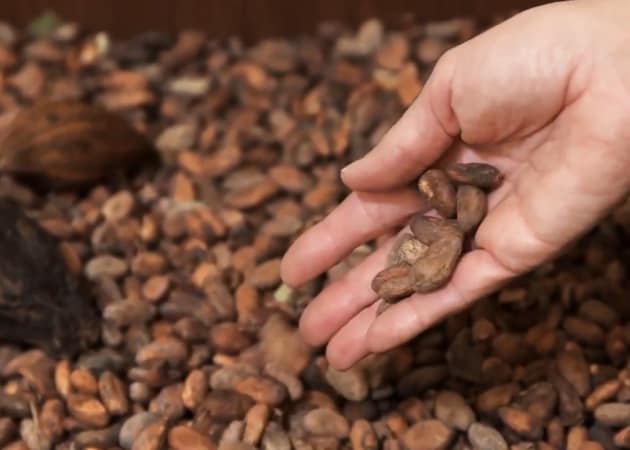 DISCOVER
OUR QUALITY APPROACH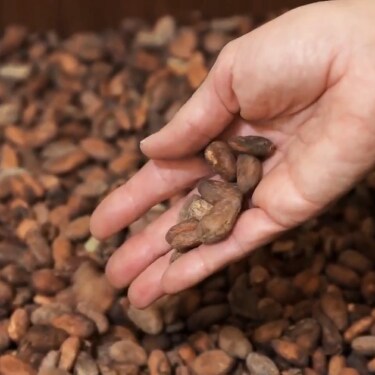 We care for the quality of every Ferrero Rocher at each stage of the process – this is our way of caring for the consumer, the heritage of Ferrero Rocher and with this, caring for the ingredients, communities and the environment.

Ferrero Rocher is a true symbol of Ferrero quality and excellence. Our premium speciality made from quality ingredients that are nurtured and sourced from carefully selected suppliers and farmers, combined into the timeless quality that many generations have come to know – quite simply as – Ferrero Rocher.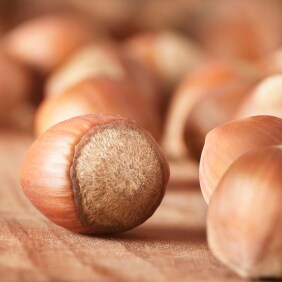 The whole hazelnut at the heart of each Ferrero Rocher must conform to a specific size and taste to guarantee that same quality every time.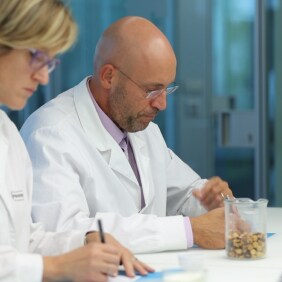 The Ferrero Group employs more than 1000 professional tasters who analyse the appearance, aroma, texture and taste of the individual specialities.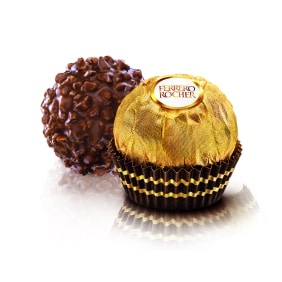 Ferrero Rocher is subjected to over 18,000 annual tastings to ensure consistently high quality.
OUR UNIQUE QUALITY PROCESS
"SACCO CONOSCIUTO"
Ferrero has developed innovative procedures, such as the so-called "sacco conosciuto", for checking the ingredients every step of the way. It is a series of processes that involve our food experts in regular taste and texture checks and analyses, supplier inspections and food safety procedures to ensure absolute control of raw materials.
DISCOVER
HOW WE CARE FOR THE BETTER