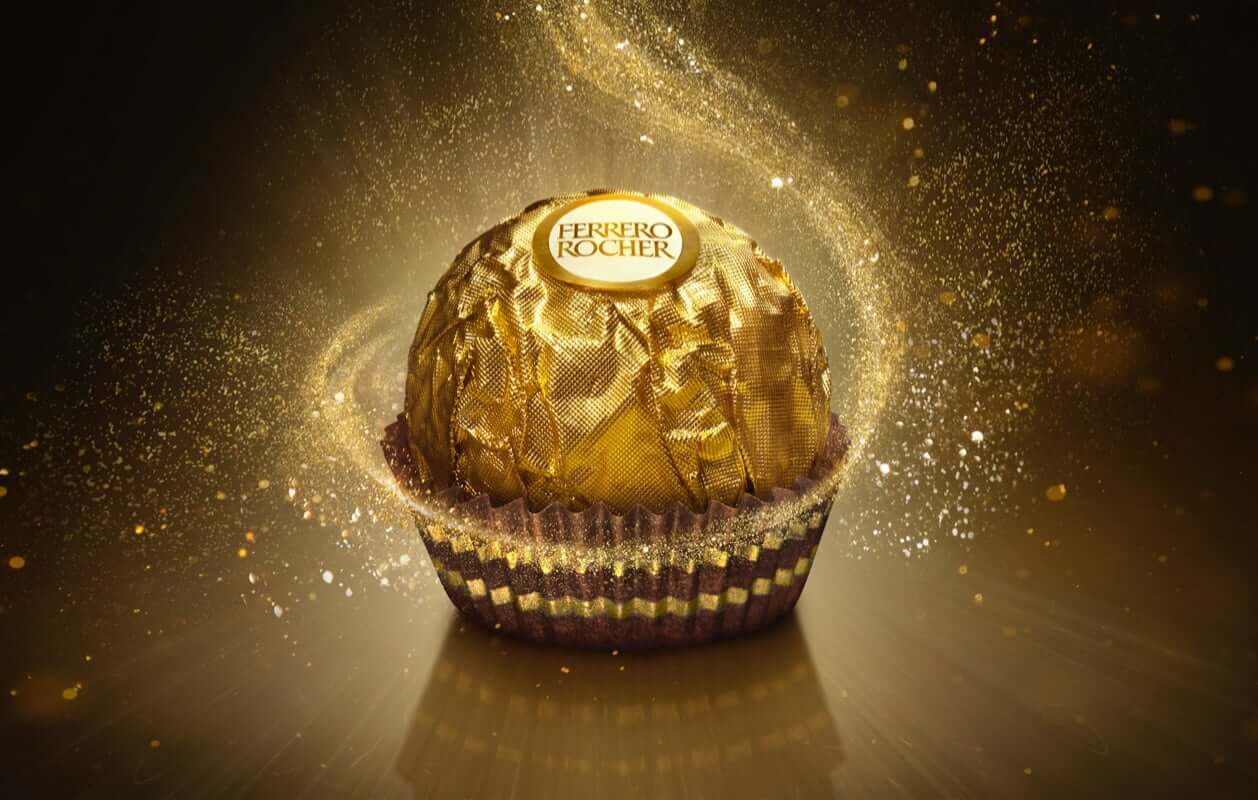 THE GOLDEN EXPERIENCE
FERRERO ROCHER®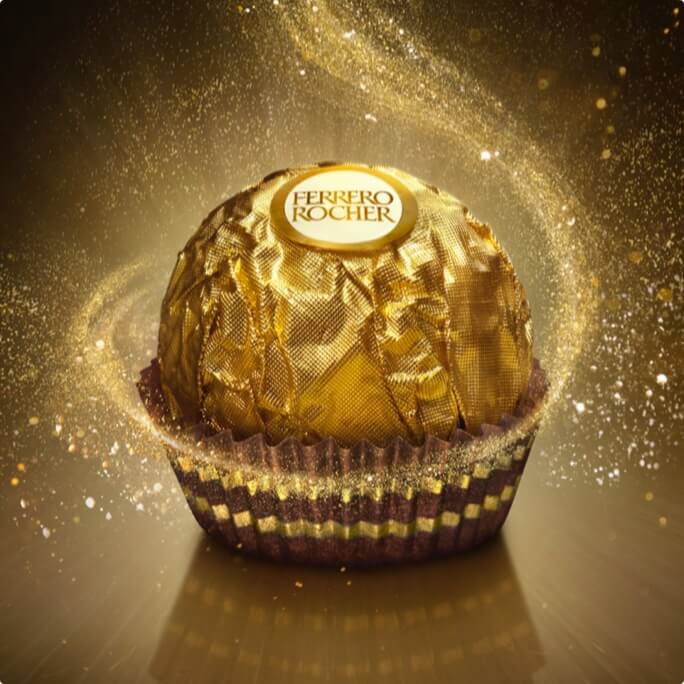 Open the golden wrapper and discover a delicious combination of textures and flavours. We roast only the finest hazelnuts, dip them in smooth chocolate cream and surround them with a crispy wafer and hazelnut pieces.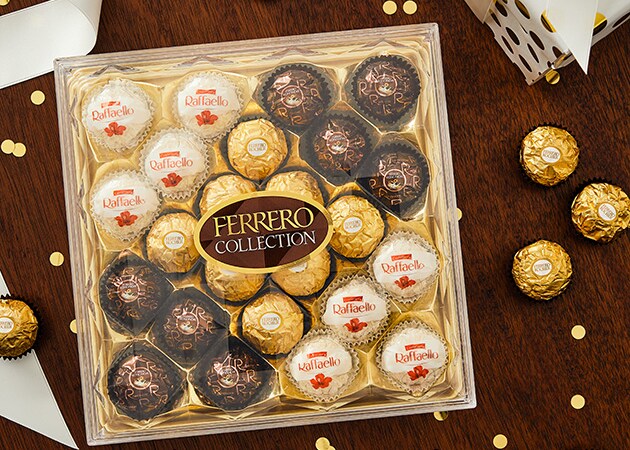 CELEBRATE THE MOMENT
Other Ferrero® Brands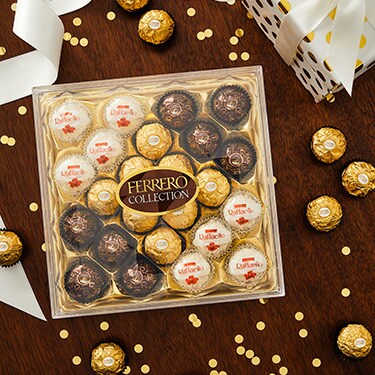 Featuring the irresistible trio of Ferrero Rocher®, Raffaello®, and Rondnoir® confections, Ferrero Collection® offers something for everyone. Whether you're giving it as a gift or sharing it with others, the Ferrero Collection® gift box is the perfect way to celebrate any occasion.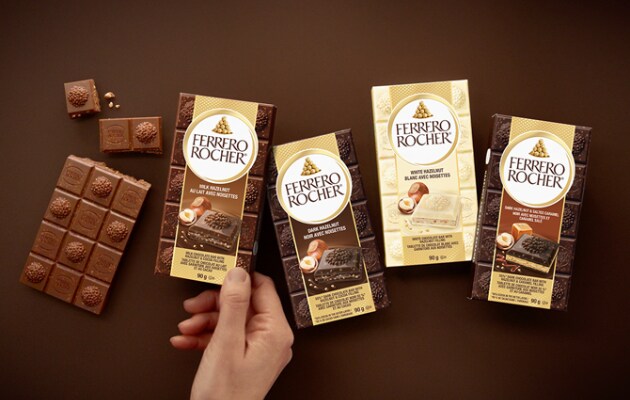 CELEBRATE THE MOMENT
CHOCOLATE BARS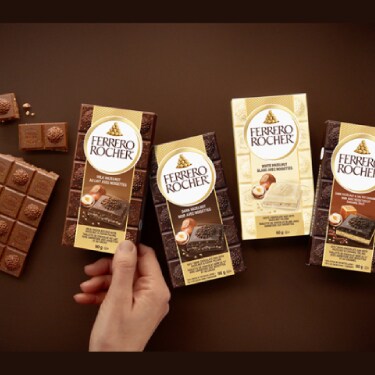 Discover Ferrero Rocher® chocolate bars, created for all chocolate lovers. Inspired by iconic Ferrero Rocher® specialties, distinctive layers of textures will take your taste buds through a sophisticated chocolate experience.
Get inspired
Tips and Ideas