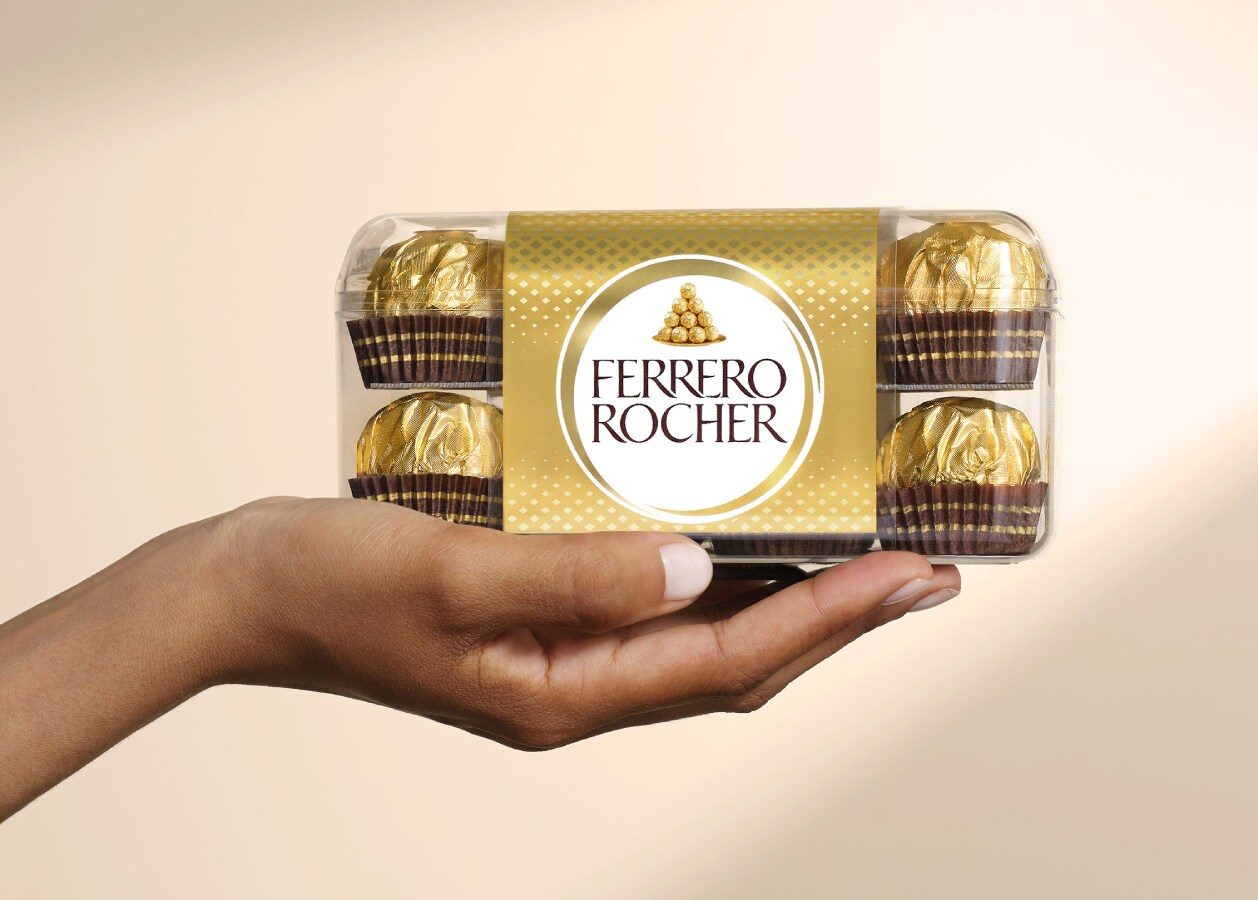 Discover
Care and storage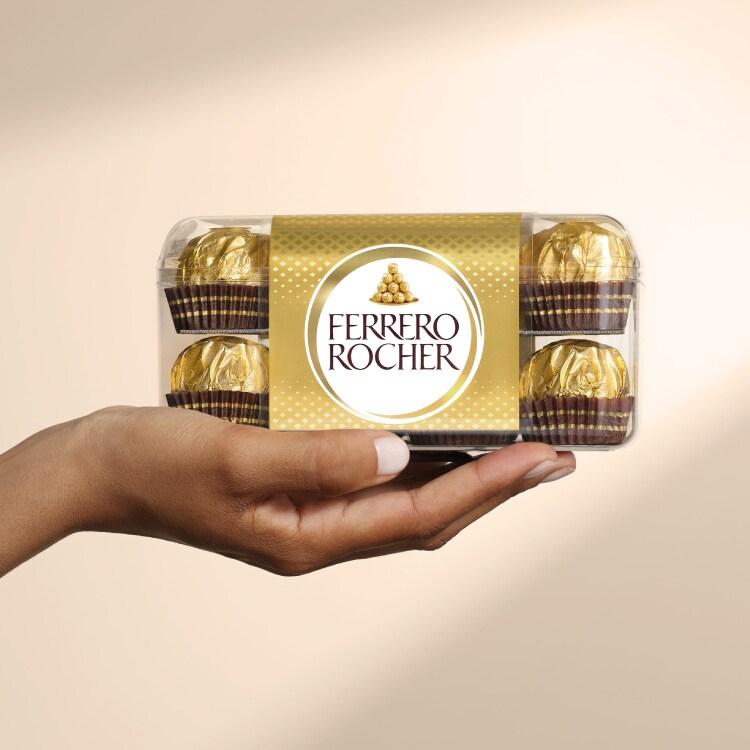 At Ferrero, we go to extraordinary lengths to ensure that each and every Ferrero Rocher results in a perfect multi-sensory experience for you. But try as we may, there is one important part of the process where we depend on you – after you buy your Ferrero Rocher.

At this stage, we need you to join us and help preserve your Ferrero Rocher specialities in optimal conditions, so that you experience and savour Ferrero Rocher as it is meant to be.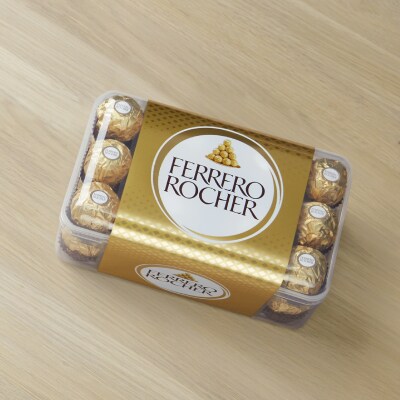 The four golden rules for caring for your gold wrapped Ferrero Rocher are:
Just as we have done during transport, avoid excessive changes in temperature during transportation
For as long as you can resist eating them, store your Ferrero Rocher in a cool, dry place (18°-22°C) and definitely away from hot appliances, lights and not in humid locations
Keep your Ferrero Rocher away from strong smelling foods like cheeses and spices
Keep Ferrero Rocher in protected storage area free from insects and pests to avoid cross infestation.

Following these easy tips, means that together we are caring for each and every Ferrero Rocher.

Enjoy!
Discover
HOW WE CARE FOR THE BETTER