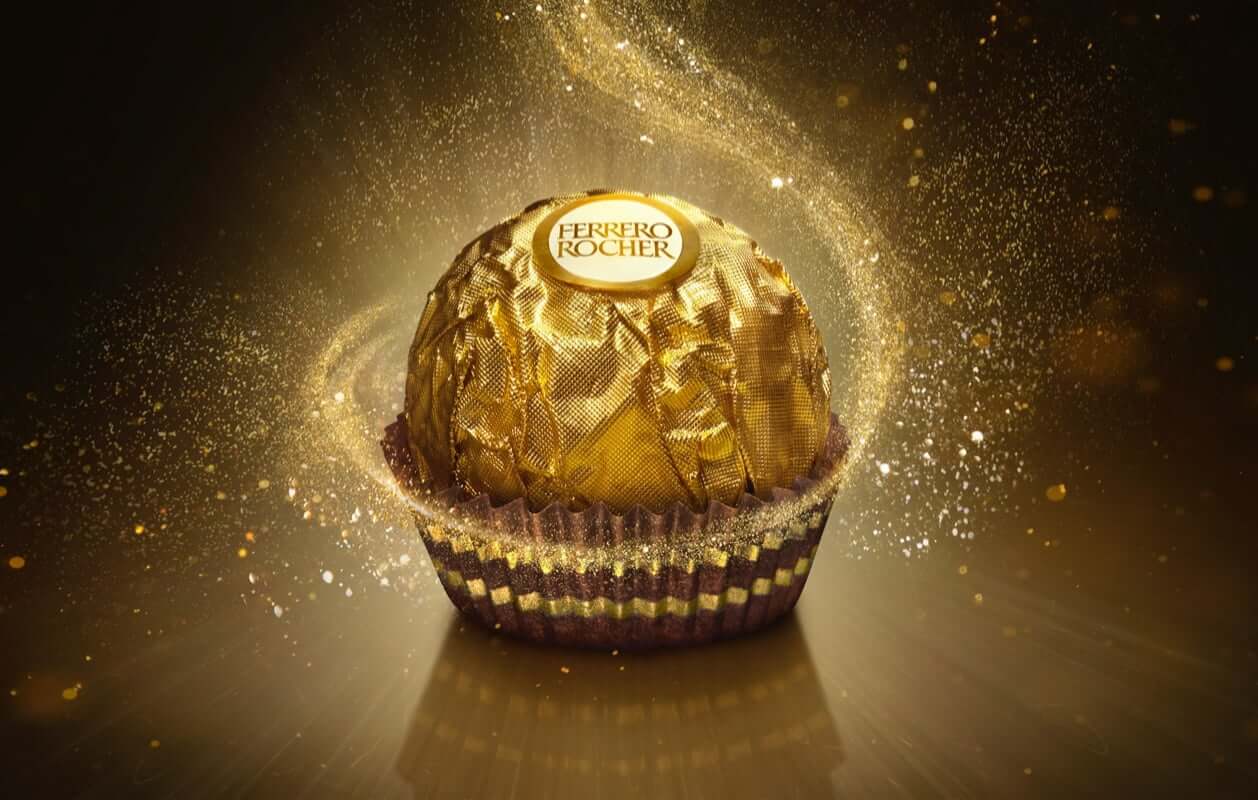 GOLDEN PLEASURE
FERRERO ROCHER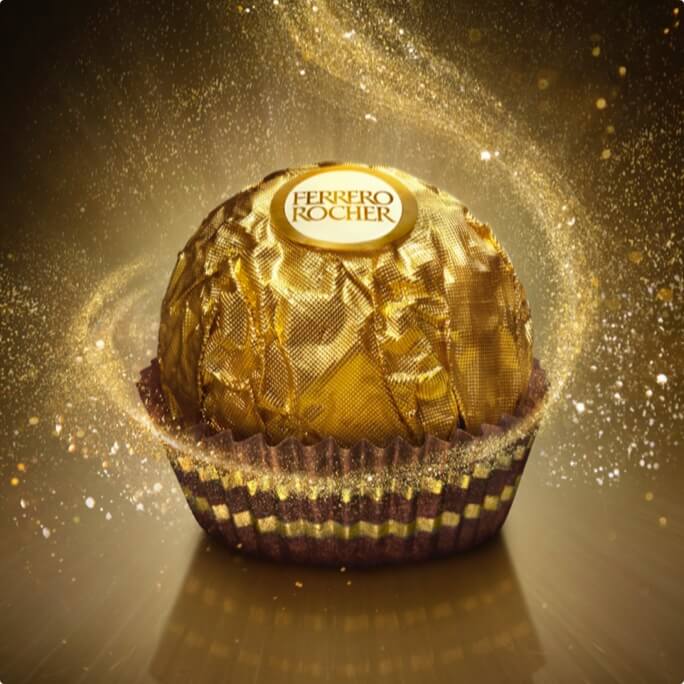 Open the golden wrapper and discover a delicious combination of textures and flavors. We roast only the finest hazelnuts, dip them in smooth chocolate cream and surround them with crispy wafers and hazelnut pieces.
AN INDULGING 'ME MOMENT'
CHOCOLATE BARS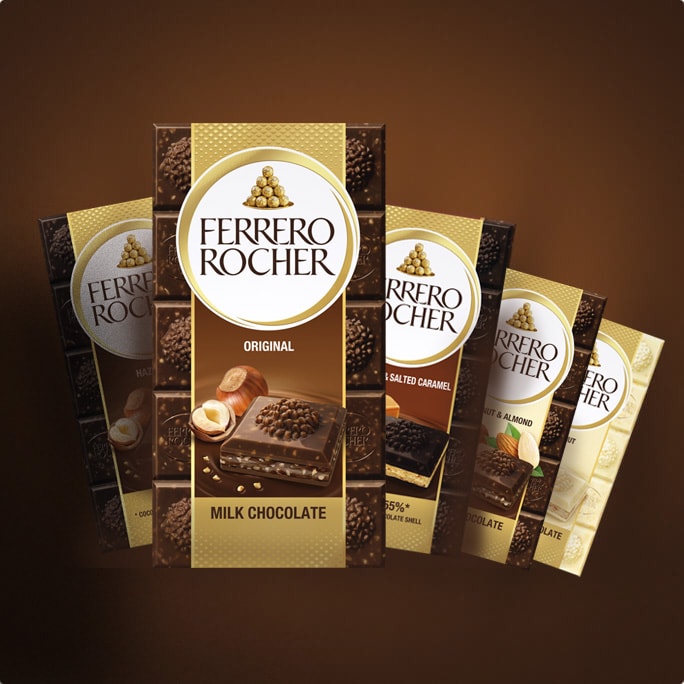 Discover the Ferrero Rocher milk, dark and white Chocolate Bars, created for all chocolate lovers. Inspired by the iconic Ferrero Rocher specialties, to bring you another dimension of delicious sensation of textures and flavours.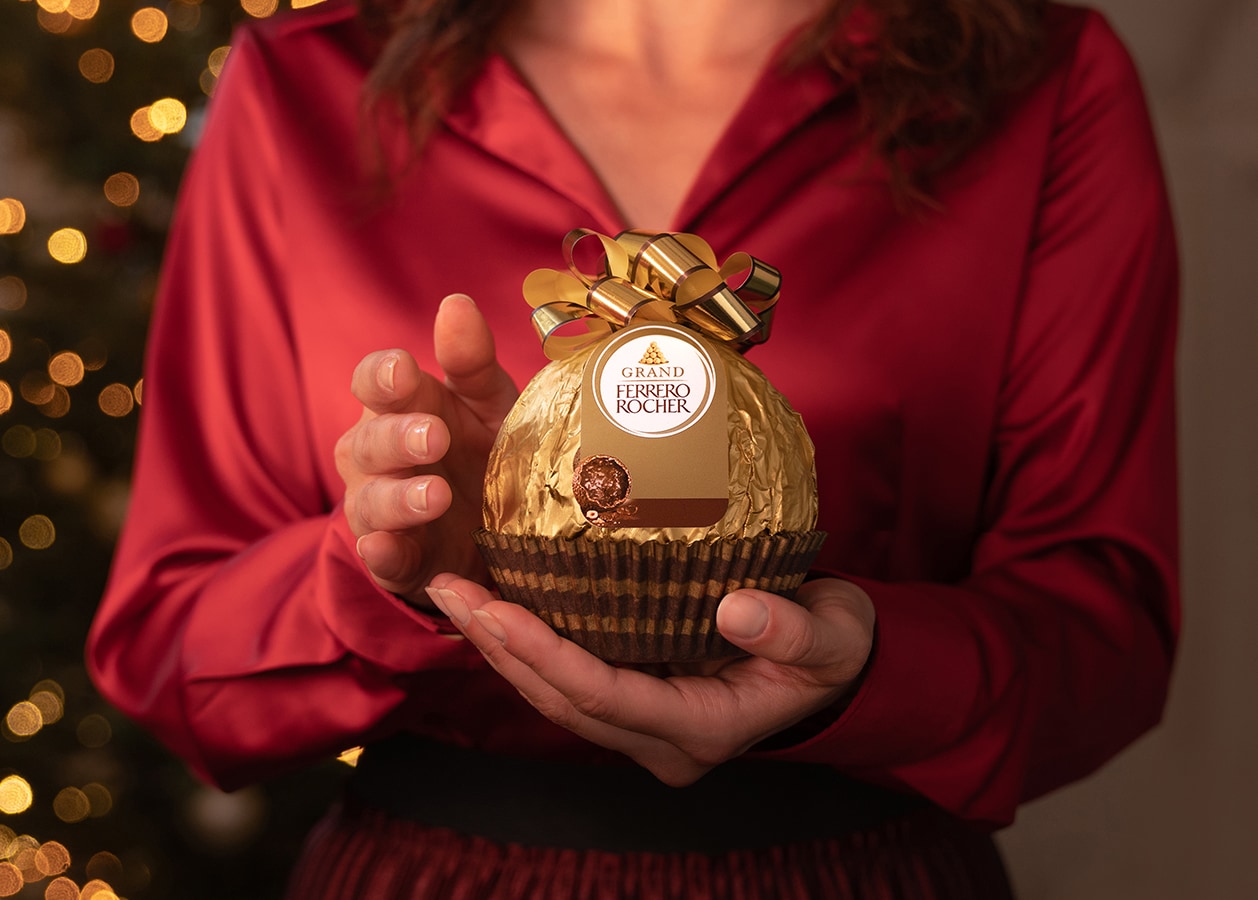 SEASONAL SELECTION
CHRISTMAS SPECIALS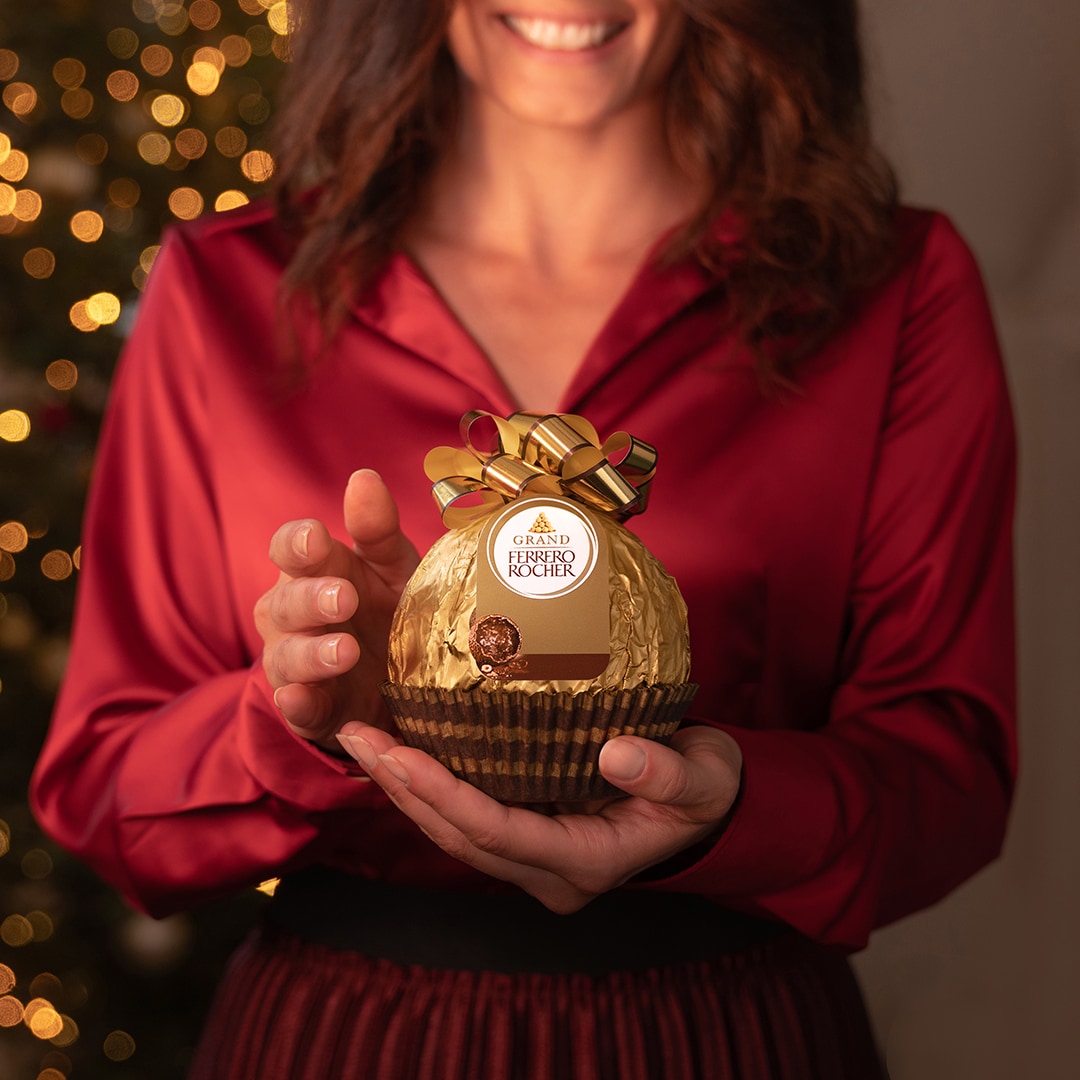 Ferrero Rocher seasonal specialities are created for the most festive times of the year. Add a golden touch to your Christmas setting and spark a magical atmosphere with its precious wrappers. Discover our timeless creations for gifting and sharing, and celebrate special moments together with your family and friends. Explore the selection of Ferrero Rocher exclusive Christmas gifts.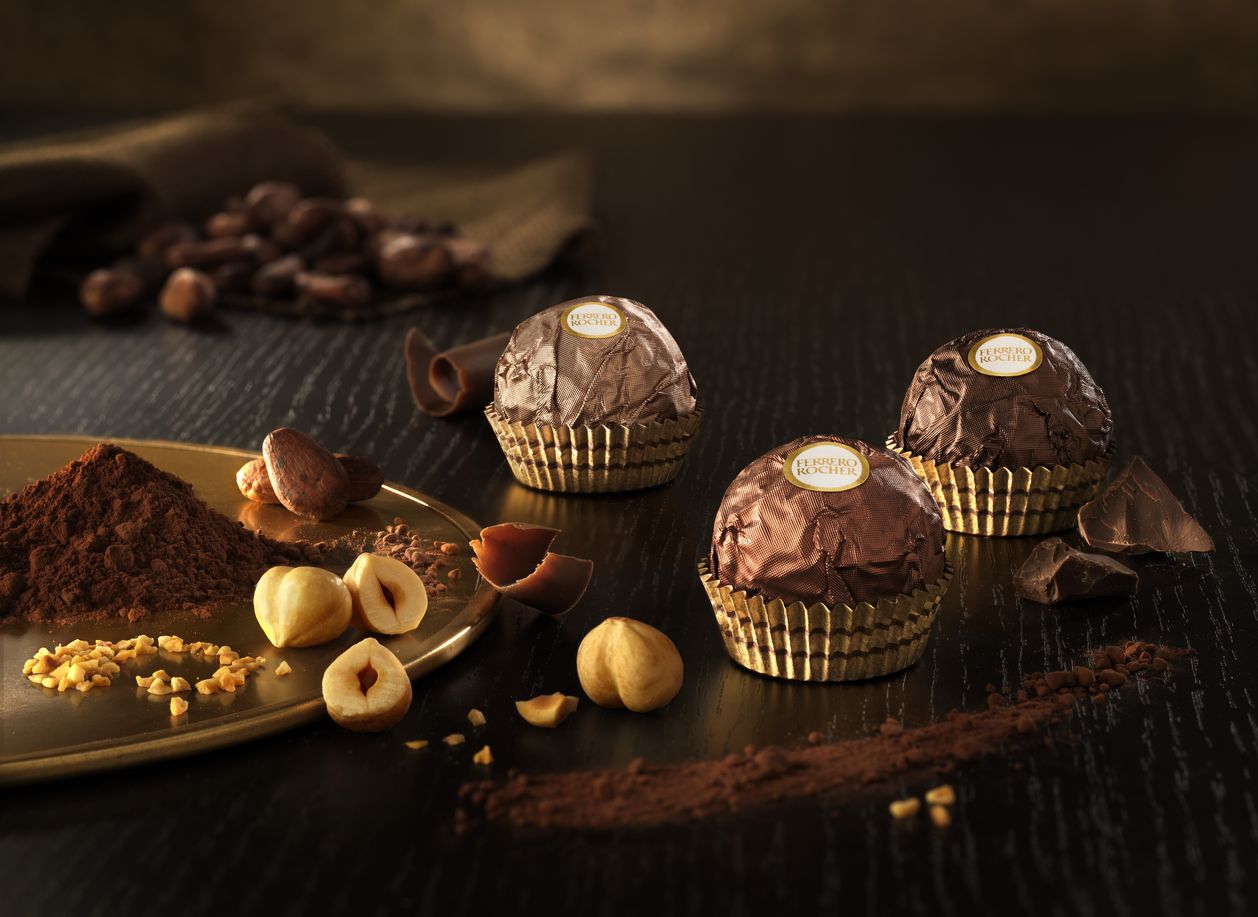 PREMIUM DARK ASSORTMENT
FERRERO ROCHER ORIGINS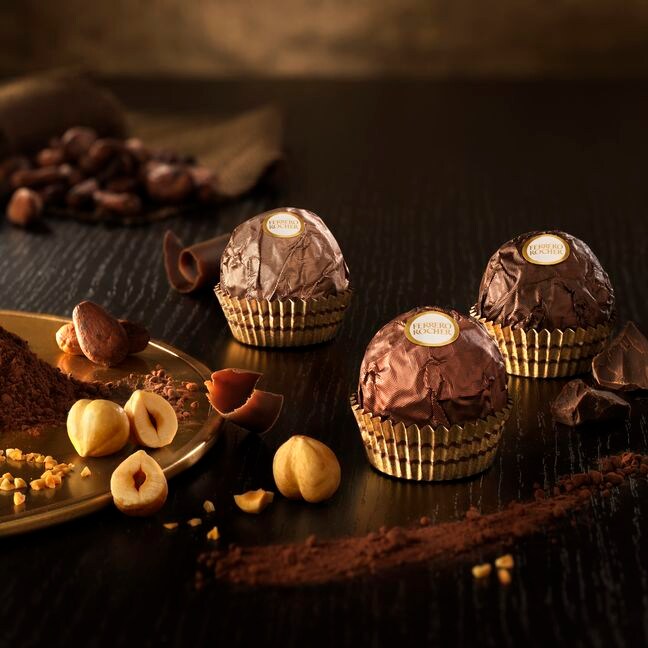 Discover the three refined recipes carefully crafted by Ferrero with quality hazelnuts, delicious creamy filling, crispy wafer and selected origins cocoa paste in the fine dark chocolate shell, to offer you a multisensorial experience inspired by dark chocolate.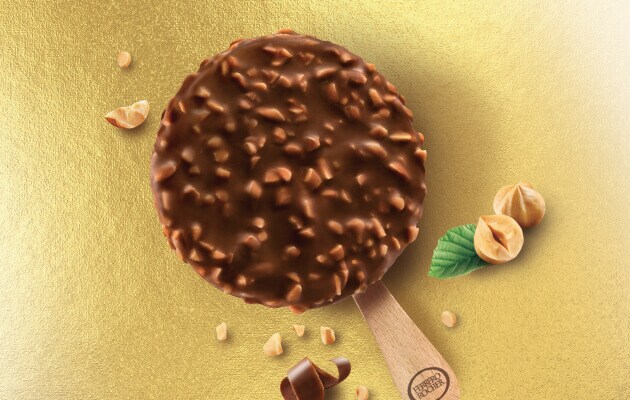 ICE CREAMS
Featuring a sophisticated taste and sensational texture, Ferrero Rocher ice creams are deal for a precious moment of indulgence.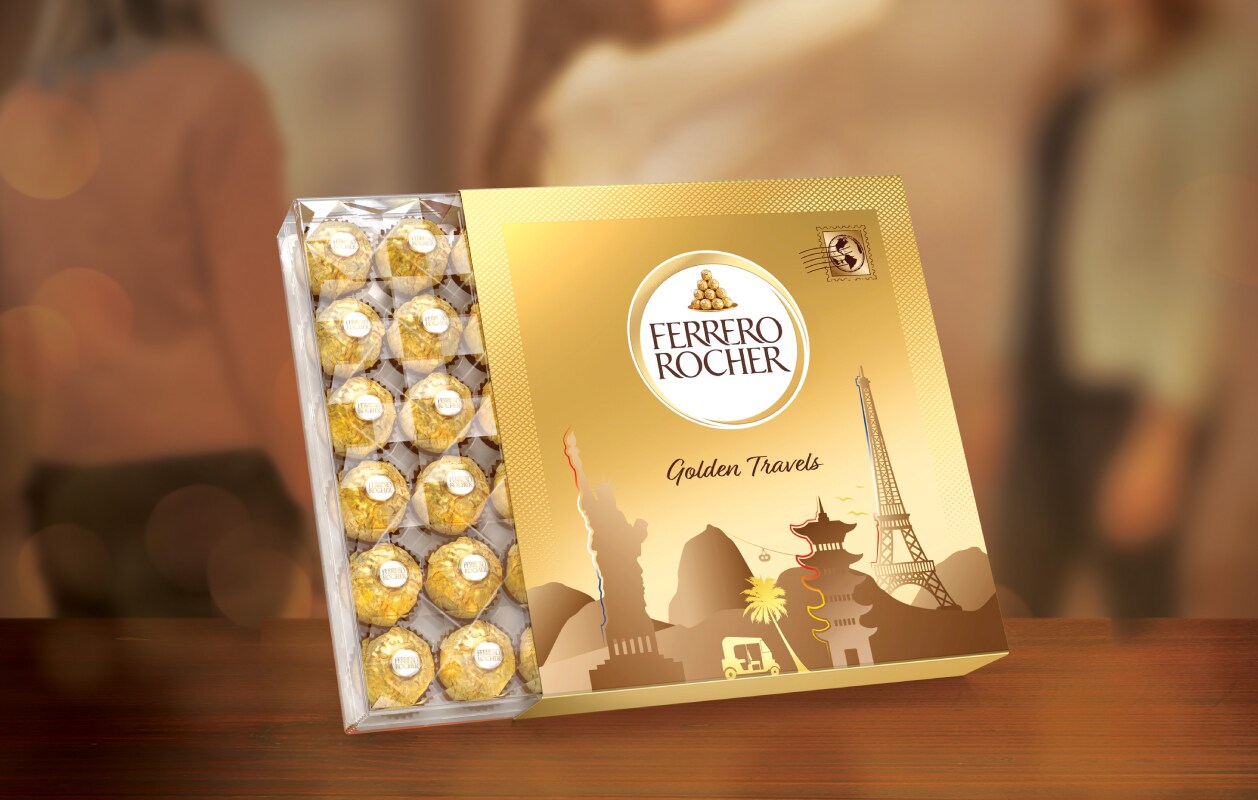 Exclusive editions
Travel Companions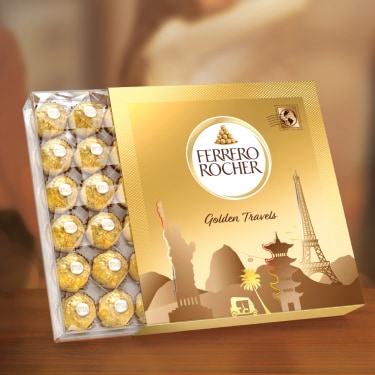 Discover the exclusive editions specially designed for Ferrero Rocher lovers travelling the world. Whether visiting a friend or returning home to family, travel unites people. Find Ferrero Rocher featured in travel exclusive editions in the Duty Free stores around the world and choose your perfect reunion gift.
Get inspired
Tips and Ideas