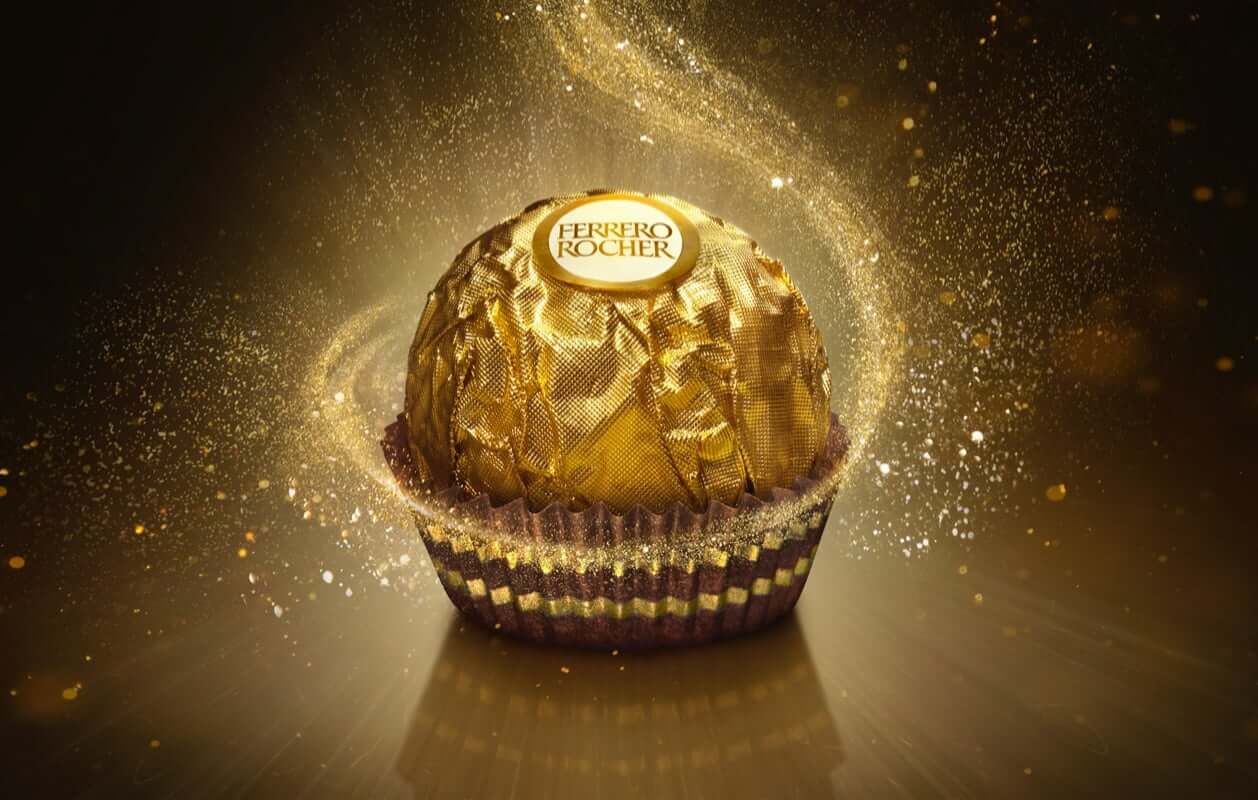 THE GOLDEN EXPERIENCE
FERRERO ROCHER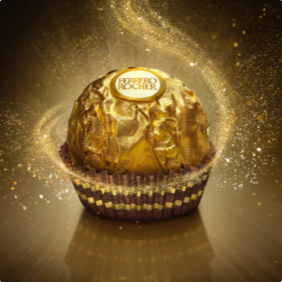 Unwrap the golden wrapper and discover a delicious combination of textures and flavours. We roast only the finest hazelnuts, dip them in smooth chocolate and surround them with crispy wafers and hazelnut pieces to create the iconic Ferrero Rocher.
A LUXURIOUS 'ME MOMENT'
CHOCOLATE BARS
Discover the NEW Ferrero Rocher milk, dark and white Chocolate Bars, created for all chocolate lovers. Inspired by the iconic Ferrero Rocher pralines, our newest offering will bring you another way to experience the luxurious and delicious sensation of textures and flavours.
SEASONAL SELECTION
FERRERO ROCHER
Ferrero Rocher seasonal gifts are created for the most festive times of the year. Add a golden touch to your Christmas setting and create a magical atmosphere with the unique golden wrappers. Discover our timeless creations for gifting and sharing, and celebrate speical moments together with your family and friends. Explore the selection of Ferrero Rocher exclusive Christmas gifts.
Get inspired
Tips and Ideas