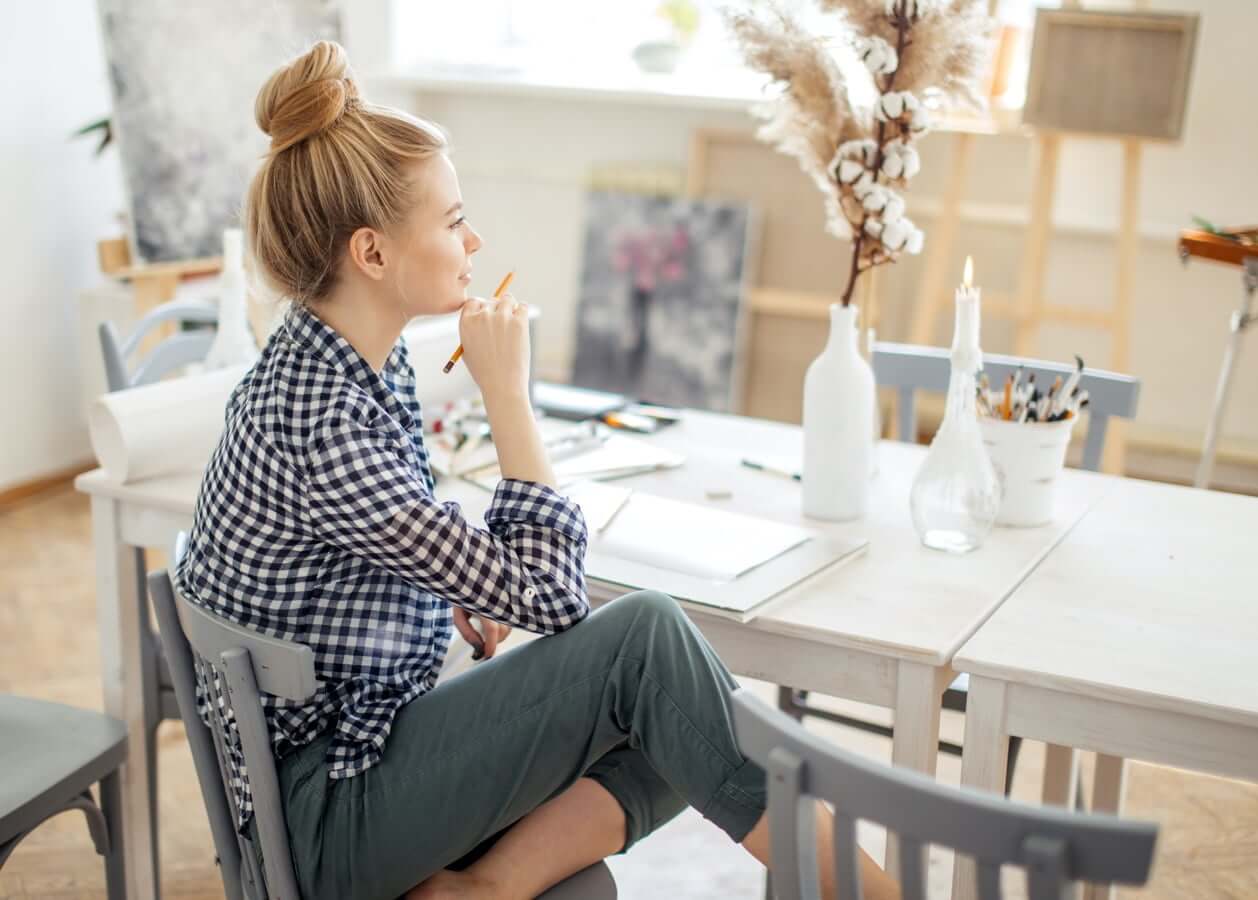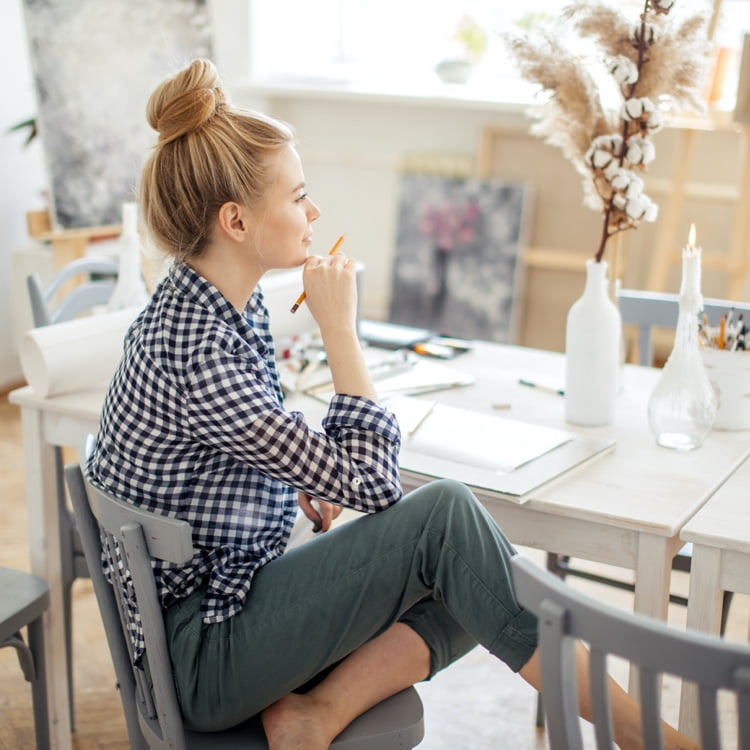 The Ferrero Group has committed to make 100% of its packaging reusable, recyclable or compostable by 2025. Packaging remains a highly complex issue that we cannot manage alone. This is why industry is coming together, and joining forces with governments, manufacturers, suppliers, waste disposal management companies, NGOs and others.

With this in mind, Ferrero has joined forces with suppliers, recyclers and industry leaders in signing the Ellen MacArthur Foundation's New Plastics Economy Global Commitment for a circular economy, sharing a common vision in which plastics never become waste.

Furthermore, Ferrero has committed to reducing its carbon footprint by 43% per tonne of product produced by 2030.

Learn more about Ferrero's packaging commitment and global sustainability initiatives in the Ferrero Group Sustainability Report.
THE START OF
THE FERRERO ROCHER JOURNEY
Ferrero Rocher is working together with other Ferrero brands to achieve the company's commitment by 2025. We are testing alternative materials and design for Ferrero Praline boxes in order to reduce environmental impact while delivering the same high quality as always. As we continue to move ahead, we will track our progress and share our achievements.



We are trialling a range of initiatives in the UK including a TerraCycle collection scheme and new designs which will be recyclable using the UK's local recycling infrastructure. For further information, please contact our Consumer Care team.